RELATIONSHIP DEVELOPMENT INTERVENTION (RDI®)
RDI® is a developmental and cognitive based family focused intervention dedicated to treating the core deficits of autism spectrum disorders. Prior to beginning, families are extensively assessed and provided with specific tools and objectives to remediate (treat until they are no longer deficits) the core deficits of autism spectrum disorders.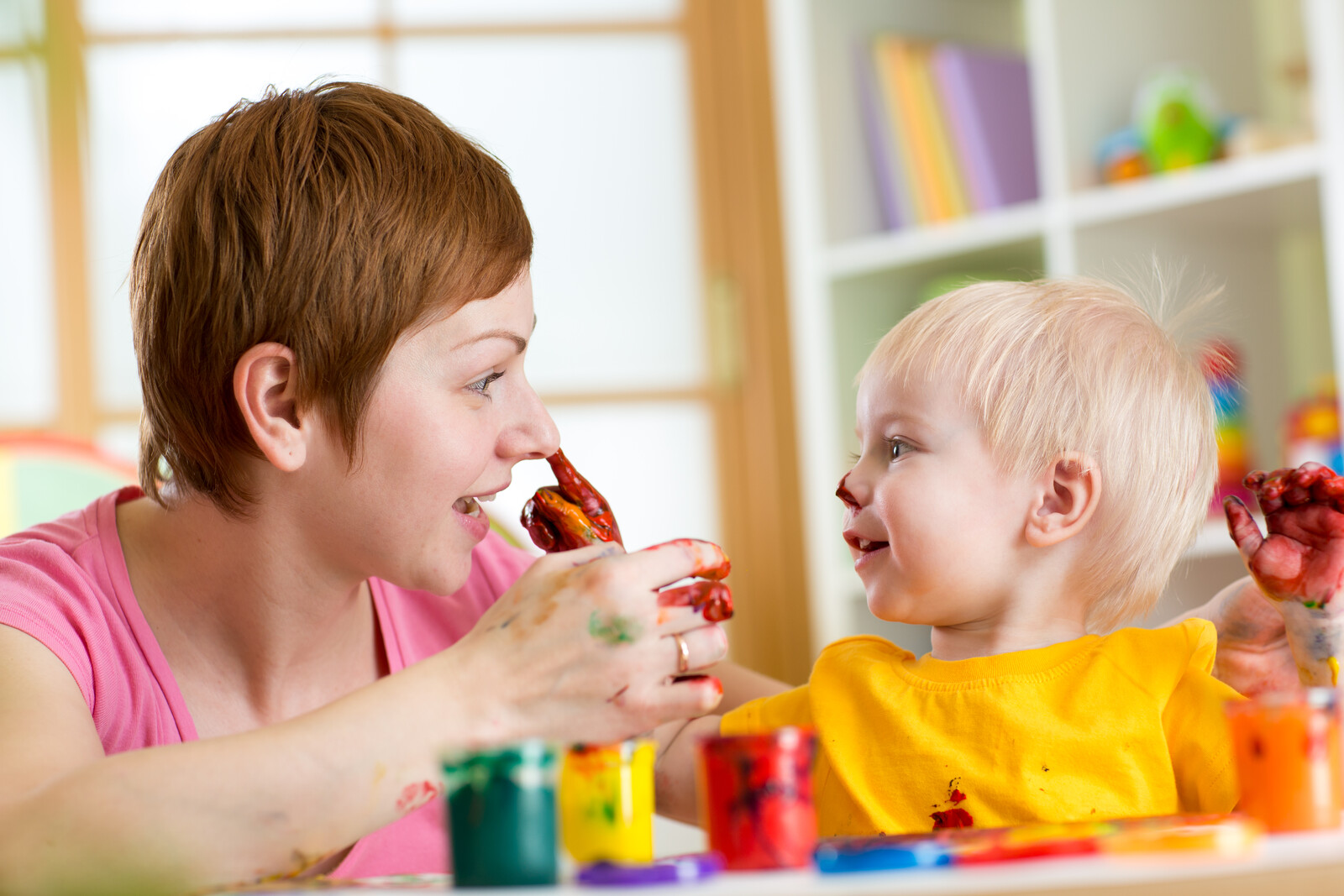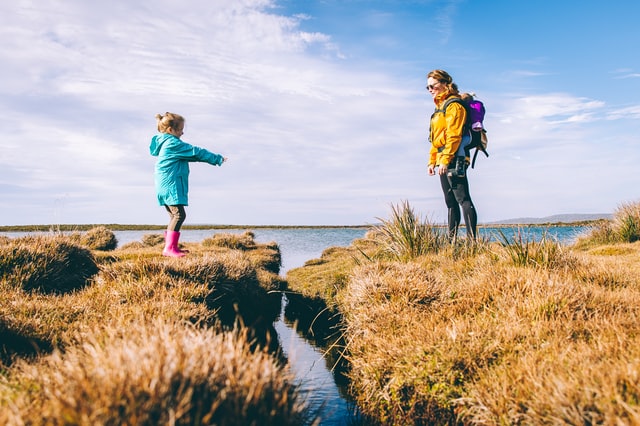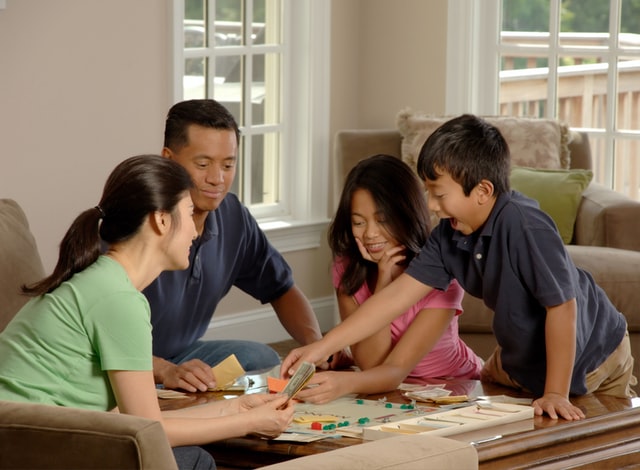 RDI® Goals
RDI® is specifically designed to address the underlying core deficits that interfere with an individual's ability to function successfully. The core deficits can impact verbal and nonverbal communication, curiosity, emotional regulation, relationship building, motivation, critical thinking, abstract language, comprehension, problem solving, flexibility, and executive functioning in addition to others.
Unlike most programs, parents and/or caregivers are the ones who implement the program on a daily basis, as they are the ones who spend the most time with their child and know him or her the best. Because parent training is at the core of this intervention, long distance services are possible. However, the assessment portion requires a consultant to be present, which means that your family will have the option of an RDI® Program Certified Consultant traveling to you or your family traveling to the TAG office. The first portion of the program teaches parents the foundations of RDI® to ensure that they understand the main components, principles and strategies so that they can be successful in giving their child opportunities for growth.
What core deficits are treated?
Dynamic Analysis: The process of evaluating information in our environment on a moment-to-moment basis. Involves picking out the important features and placing less emphasis on peripheral aspects of the environment or interaction. "Good enough" thinking is a major focus of dynamic analysis and requires one to accept less than perfection.
Experience Sharing: The goal of most human communication is to share observations, ideas, thoughts, memories, plans, perspectives and predictions with another person. Experience sharing involves combining something from two people in order to create something new. In addition, it calls for both people to have the desire to know something about, or share with, another person. Experience sharing communication does not require a specific response but rather, encourages flexible thinking and invites another person to reciprocate.
Episodic Memory: A representation we form of an event in our lives, strongly anchored by an emotional appraisal of that episode, which we use to form a sense of ourselves and to anticipate the future. The critical component is that the event and meaning are organized around an emotional experience.
Creative, Flexible Problem-Solving: Calls for the ongoing monitoring of a problem and altering solutions based on current effectiveness. In addition, a person can rapidly adjust to circumstances that suddenly change is able to think in a relative manner depending on the circumstance and is capable of managing uncertainty and the anxiety that accompanies it.
Self -Awareness: Developing a coherent sense of self that is unique and continues to grow. This self becomes the primary organizing principle for appraisal and evaluation. Self-awareness encompasses behavior regulation, self-evaluation and emotional regulation.
Get Started
Tour one of our centers
Further articles about RDI®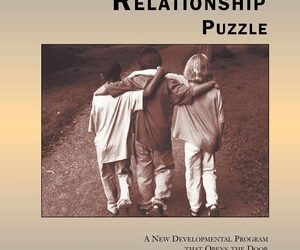 Autism Aspergers: Solving the Relationship Puzzle by Dr. Steven Gutstein. This was the first book to describe the model and theory of Relationship Development Intervention (RDI™ Program).
read more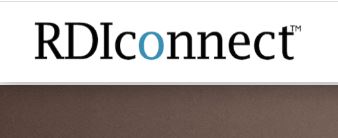 The Connections Center (Relationship Development Intervention) RDI® is a family focused intervention which strives to remediate (treat until they are no longer deficits) the core deficits of autism.
read more
We're Here Whenever You Need Us
San Diego
9466 Black Mountain Rd
Suite 120
San Diego, CA 92126
Phone: (858) 689-2027
Carlsbad
2035 Corte Del Nogal
Suite 165
Carlsbad, CA 92011
Phone: (858) 689-2027
Temecula
27349 Jefferson Ave.
Suite 114
Temecula, CA 92590
Phone: (858) 689-2027