Our Programs
are built upon trusting, supportive relationships and a collaboration between disciplines and families.
We specialize in the development and implementation of individualized comprehensive programs offering support to our clients directly as well as to parents, grandparents, therapists, teachers, siblings, school staff, babysitters and any other persons as needed.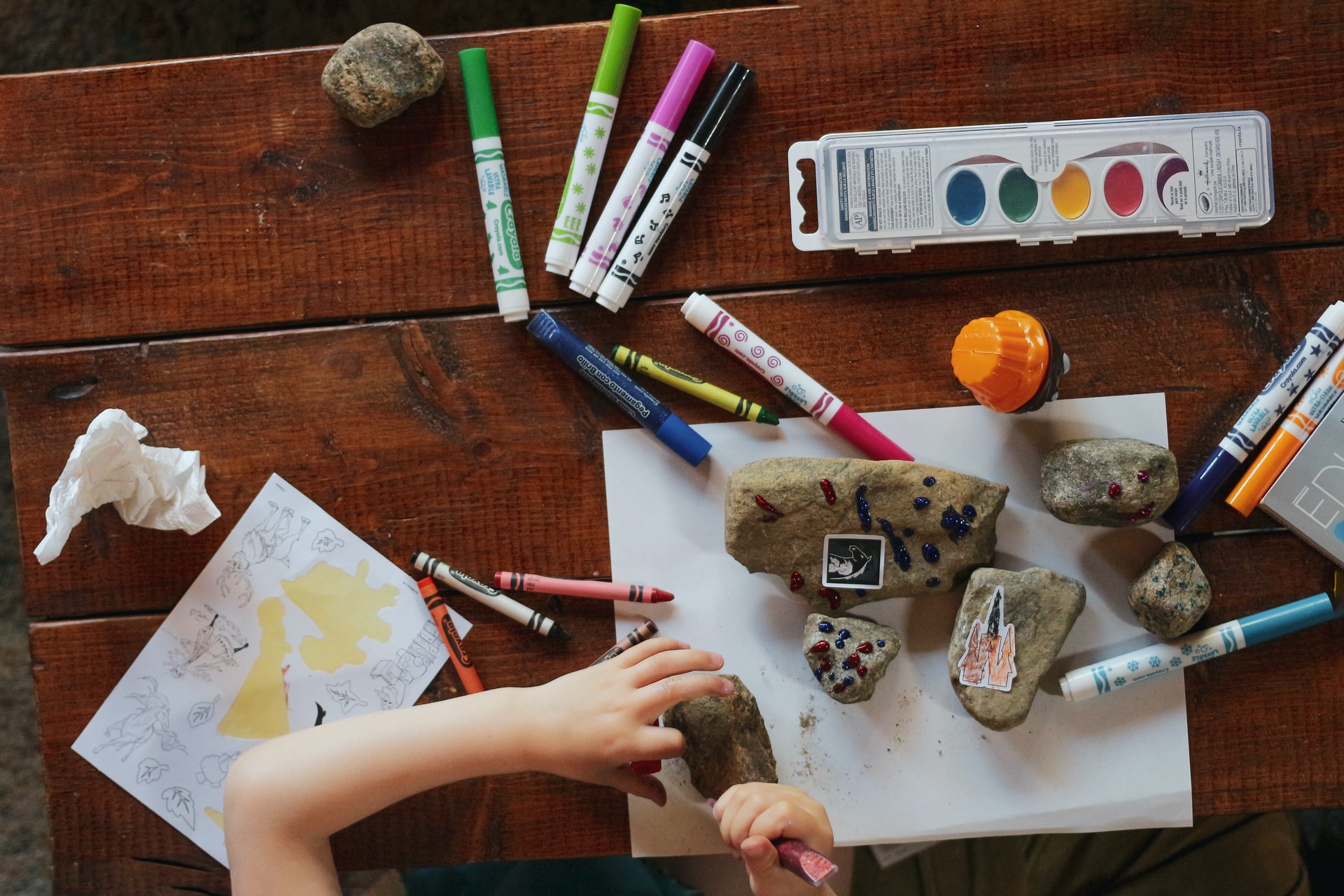 TAG, Inc. supports individuals of all ages and functioning levels. From early childhood, pre-teen, teenagers, young adults, all the way up to adulthood, our programs support and nurture abilities.
RDI®
RDI® is specifically designed to address the underlying core deficits that interfere with an individual's ability to function successfully.  Unlike most programs, parents and/or caregivers are the ones who implement the program on a daily basis.
TAG uses a naturalistic approach to our therapy programs. Our programs emphasize the child/teen's development of intrinsic motivation, self-awareness, problem solving, personal goal setting, and personal empowerment.
Regardless of obstacles, we believe that with the right help all adults have the ability to lead purposeful lives through developing independence.
Long Distance
We provide guidance via phone meetings, video clips, structured assignments, and record review.
Resources, Articles and Research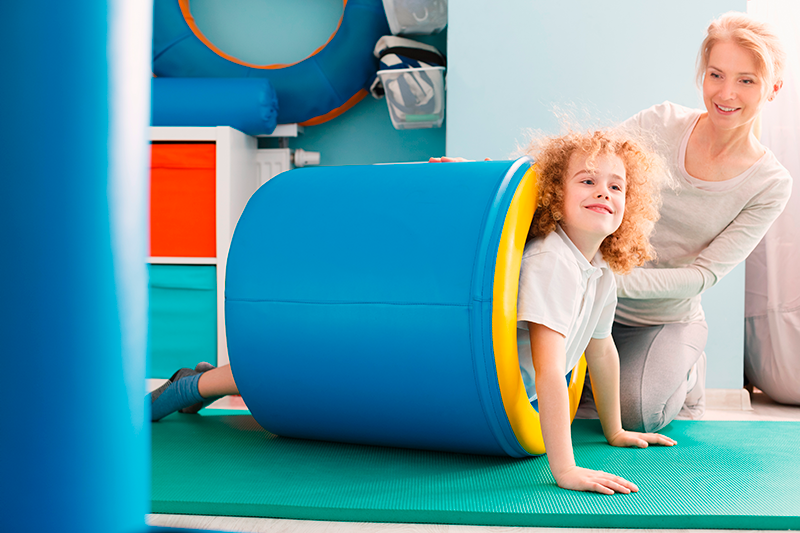 The Hidden Foundations of Fine Motor Skills
Fine motor skills can be defined as the skilled coordination and movement of the small muscles of the hands, fingers, tongue and mouth.
READ MORE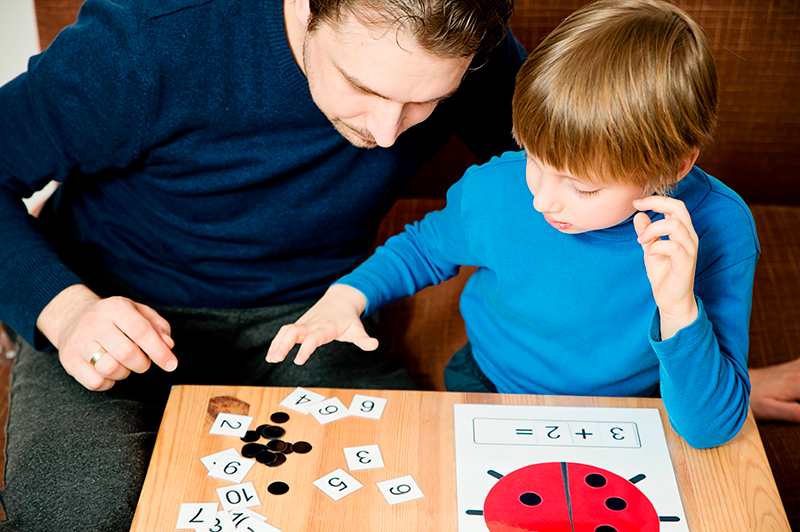 The Importance of the Guided Participation Relationship
The GPR is the authentic collaboration between a more experienced "Guide" and a willing "Apprentice." The GPR provides the apprentice with an opportunity to learn and grow alongside a teaching guide.
READ MORE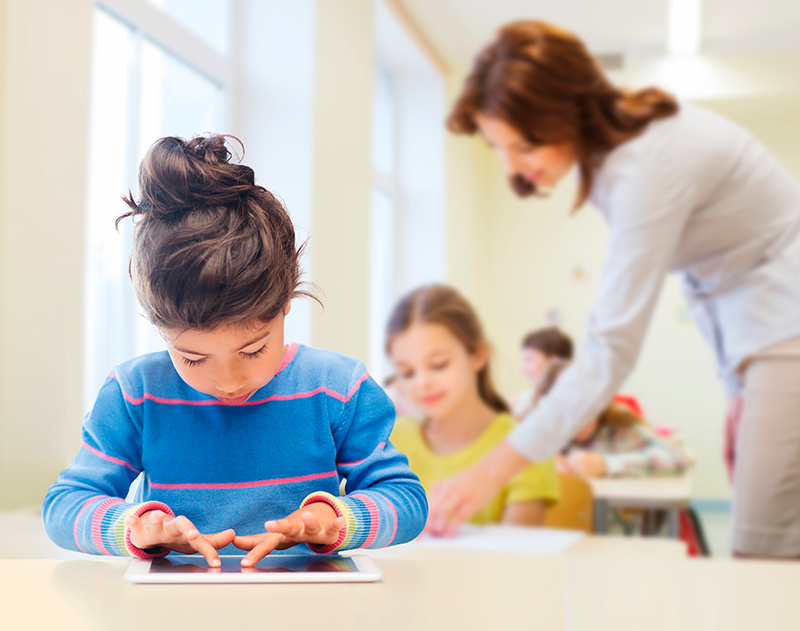 Electronics and Autism
The amount of time spent using electronics or involved in other special interest activities is a pervasive problem in our society today, one which is not limited to children on the autism spectrum.
READ MORE
We're Here Whenever You Need Us
San Diego
9466 Black Mountain Rd
Suite 120
San Diego, CA 92126
Phone: (858) 689-2027
Carlsbad
2035 Corte Del Nogal
Suite 165
Carlsbad, CA 92011
Phone: (858) 689-2027
Temecula
27349 Jefferson Ave.
Suite 114
Temecula, CA 92590
Phone: (858) 689-2027