TAG provides a warm and welcoming setting for families to participate in our RDI and Naturalistic ABA Programs. At TAG, we provide high quality therapeutic programs for children, adolescents, and young adults that are naturalistic, relationship driven, collaborative, and compassionate.
We have an unwavering belief in your child
and practice a growth-mindset approach as we provide just the right level of challenge to support your child in experiencing feelings of success and competence.
RDI® is specifically designed to address the underlying core deficits that interfere with an individual's ability to function successfully.  Unlike most programs, parents and/or caregivers are the ones who implement the program on a daily basis.
TAG uses a naturalistic approach to our therapy programs. Our programs emphasize the child/teen's development of intrinsic motivation, self-awareness, problem solving, personal goal setting, and personal empowerment.
Regardless of obstacles, we believe that with the right help all adults have the ability to lead purposeful lives through developing independence.
We provide guidance via phone meetings, video clips, structured assignments, and record review.
Support for All Ages & Fuctioning Levels
List of Potential Diagnosis We Support
Autism Spectrum Disorders
Attention Deficit Disorder, with or without Hyperactivity
Auditory Processing Disorders
Down Syndrome
Non Verbal Learning Disorder
Sensory Processing Disorder
* Please note, this is not an exhaustive list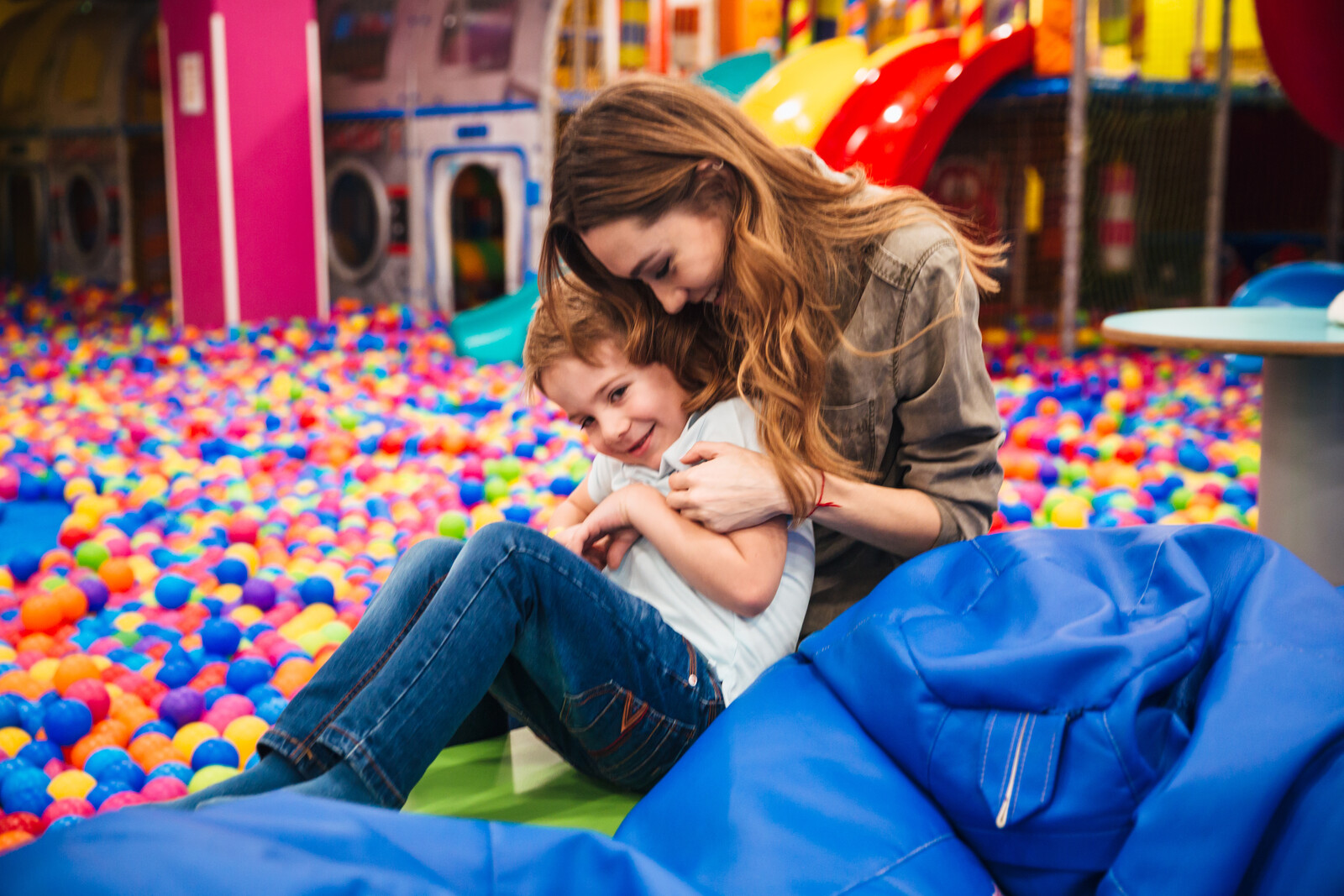 In addition to supporting our clients directly, we offer guidance to parents, grandparents, therapists, teachers, siblings, school staff, babysitters and any other members of a care group.
Therapeutic Approach to Growth, Inc. believes that when given the appropriate support all individuals with Autism Spectrum Disorders and other developmental disabilities have tremendous potential to become active participants in their community, have genuine relationships, and at times live independently.
For the best results, a collaborative team approach, requiring parent involvement and communication amongst professionals is recommended to ensure all team members effectively collaborate and approach the individual in a consistent manner.
Therapeutic Approach to Growth will make every effort to work together with parents, school districts, and other treatment providers to develop an individualized comprehensive treatment program that functions in the highest interest of our clients.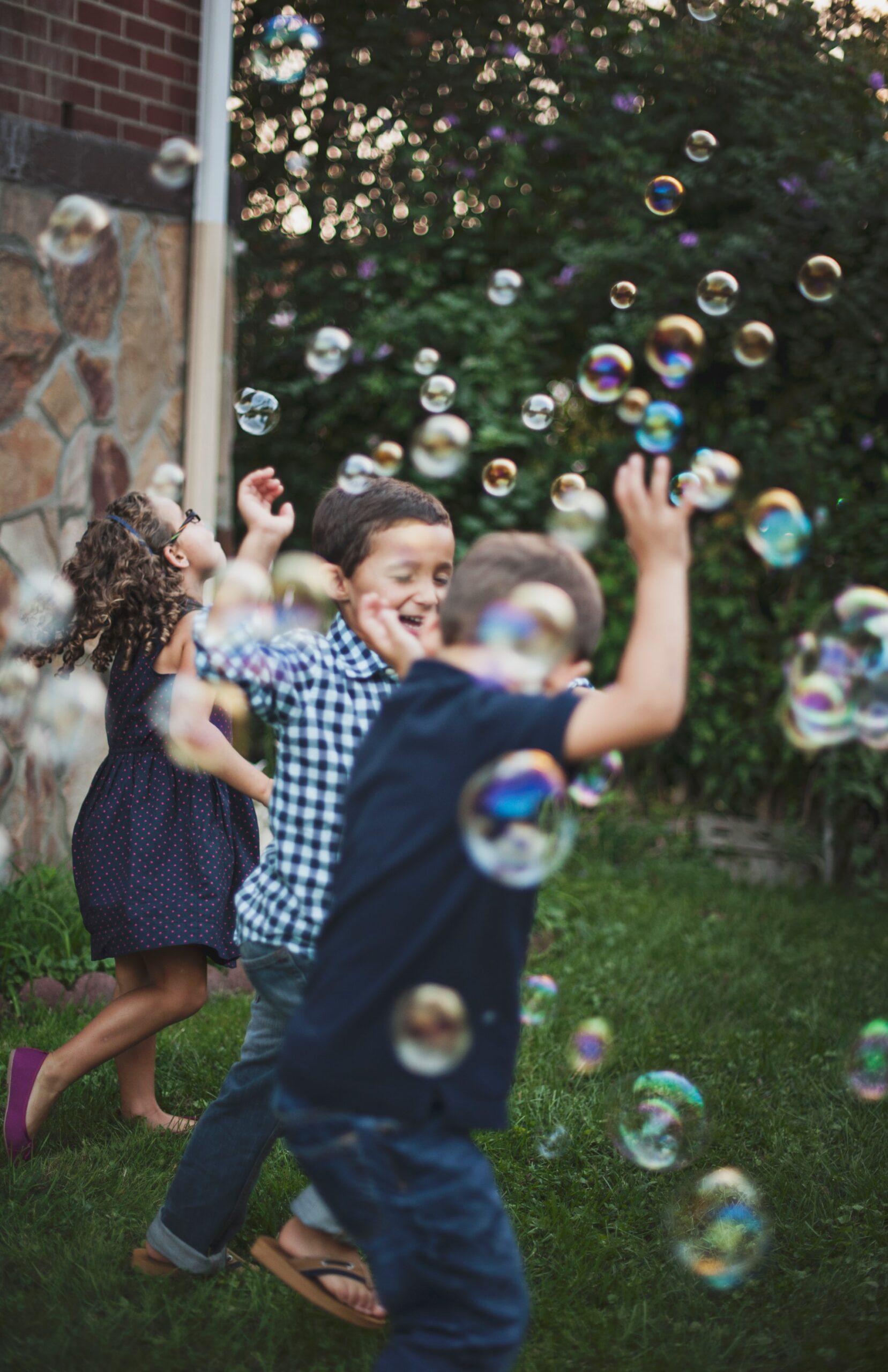 Resources, Articles and Research
We're Here Whenever You Need Us
San Diego
9466 Black Mountain Road
Suite 120
San Diego, CA 92126
Phone: (858) 689-2027
Carlsbad
2035 Corte Del Nogal
Suite 165
Carlsbad, CA 92011
Phone: (858) 689-2027
Temecula
27349 Jefferson Ave.
Suite 114
Temecula, CA 92590
Phone: (858) 689-2027