RDI Resources: The Connections Center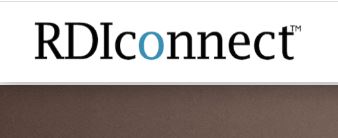 The Connections Center (Relationship Development Intervention) RDI®
is a family focused intervention which strives to remediate (treat until they are no longer deficits) the core deficits of autism.
This site includes information about RDI®, research, chat groups, message boards, testimonials, and recommended reading.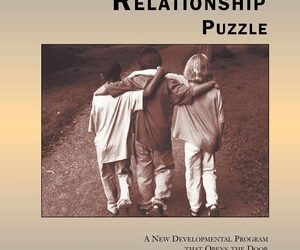 Autism Aspergers: Solving the Relationship Puzzle by Dr. Steven Gutstein. This was the first book to describe the model and theory of Relationship Development Intervention (RDI™ Program).
We're Here Whenever You Need Us
San Diego
9466 Black Mountain Rd
Suite 120
San Diego, CA 92126
Phone: (858) 689-2027
Carlsbad
2035 Corte Del Nogal
Suite 165
Carlsbad, CA 92011
Phone: (858) 689-2027
Temecula
27349 Jefferson Ave.
Suite 114
Temecula, CA 92590
Phone: (858) 689-2027