TAG is a private practice that specializes in individuals with developmental and acquired delays in a holistic and comprehensive manner. 
The TAG team works collaboratively to support and customize individualized programs for each individual we support. We offer our staff extensive training and opportunities to expand and grow into their career goals in addition to highly competitive compensation.
Our philosophy is built on a foundation of core values that guide everyday decisions we make as a company. Each member of our TAG family has adopted these values into the workplace as well as their daily lives.
We are an equal opportunity employer.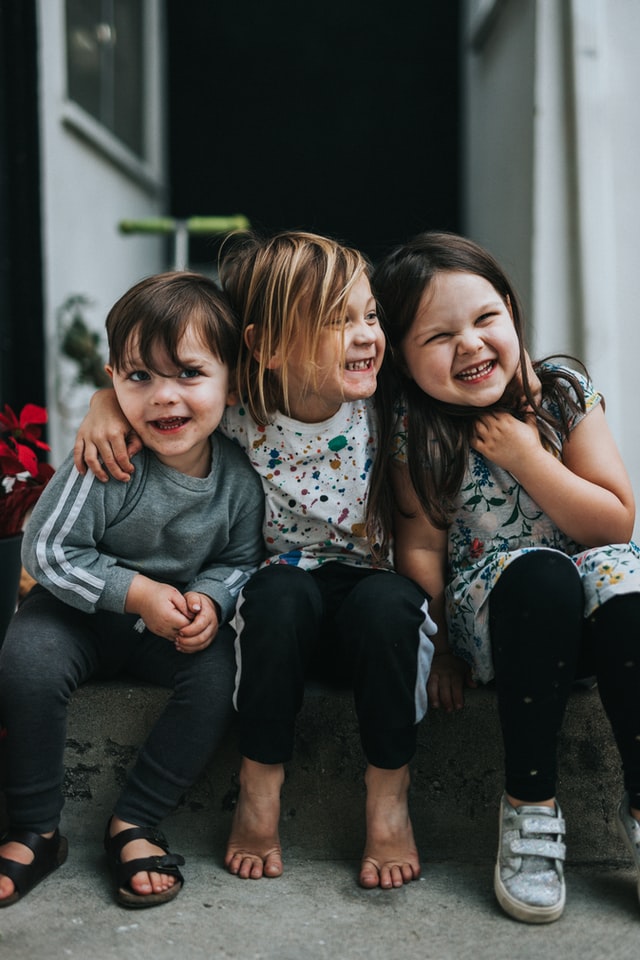 Therapeutic Approach to Growth (TAG) seeks highly qualified and passionate individuals to join our team. If you enjoy working in a dynamic, challenging, positive, and supportive environment with a multi-disciplinary group, you'll love TAG.
Our Available Positions:
We're Here Whenever You Need Us
San Diego
9466 Black Mountain Rd
Suite 100
San Diego, CA 92126
Phone: (858) 689-2027
Carlsbad
2035 Corte Del Nogal
Suite 165
Carlsbad, CA 92011
Phone: (760) 448-5837
Temecula
27349 Jefferson Ave.
Suite 114
Temecula, CA 92590
Phone: (858) 689-2027