Trainings are customized to meet the needs of each school or organization. The format will vary and may be a presentation or a combination of a presentation and small groups.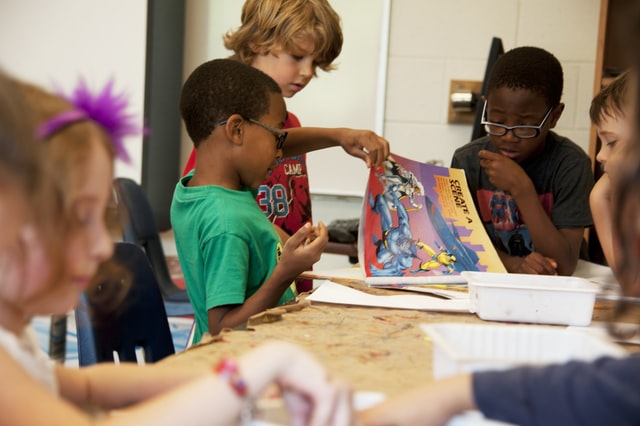 Get Started
Tour one of our centers
Professional Training
Areas covered may include but are not limited to:
Autism background including characteristics and common misconceptions
Core deficits of autism Conceptual learning and implementation
Problem solving and flexible thinking
Current research
Communication
Memory formation and retention
Sensitivity Training
Training in the classroom for a group of students. The goal of this training is to help children understand some experiences that their peers with special needs encounter daily, raise their awareness and confidence as well as teach them effective ways to interact with and develop relationships with their peers with special needs. Some strategies include group discussions and hands on activities. This training requires the assistance of a teacher or classroom aide.
We're Here Whenever You Need Us
San Diego
9466 Black Mountain Rd
Suite 120
San Diego, CA 92126
Phone: (858) 689-2027
Carlsbad
2035 Corte Del Nogal
Suite 165
Carlsbad, CA 92011
Phone: (858) 689-2027
Temecula
27349 Jefferson Ave.
Suite 114
Temecula, CA 92590
Phone: (858) 689-2027