Who Can Benefit from Art Therapy?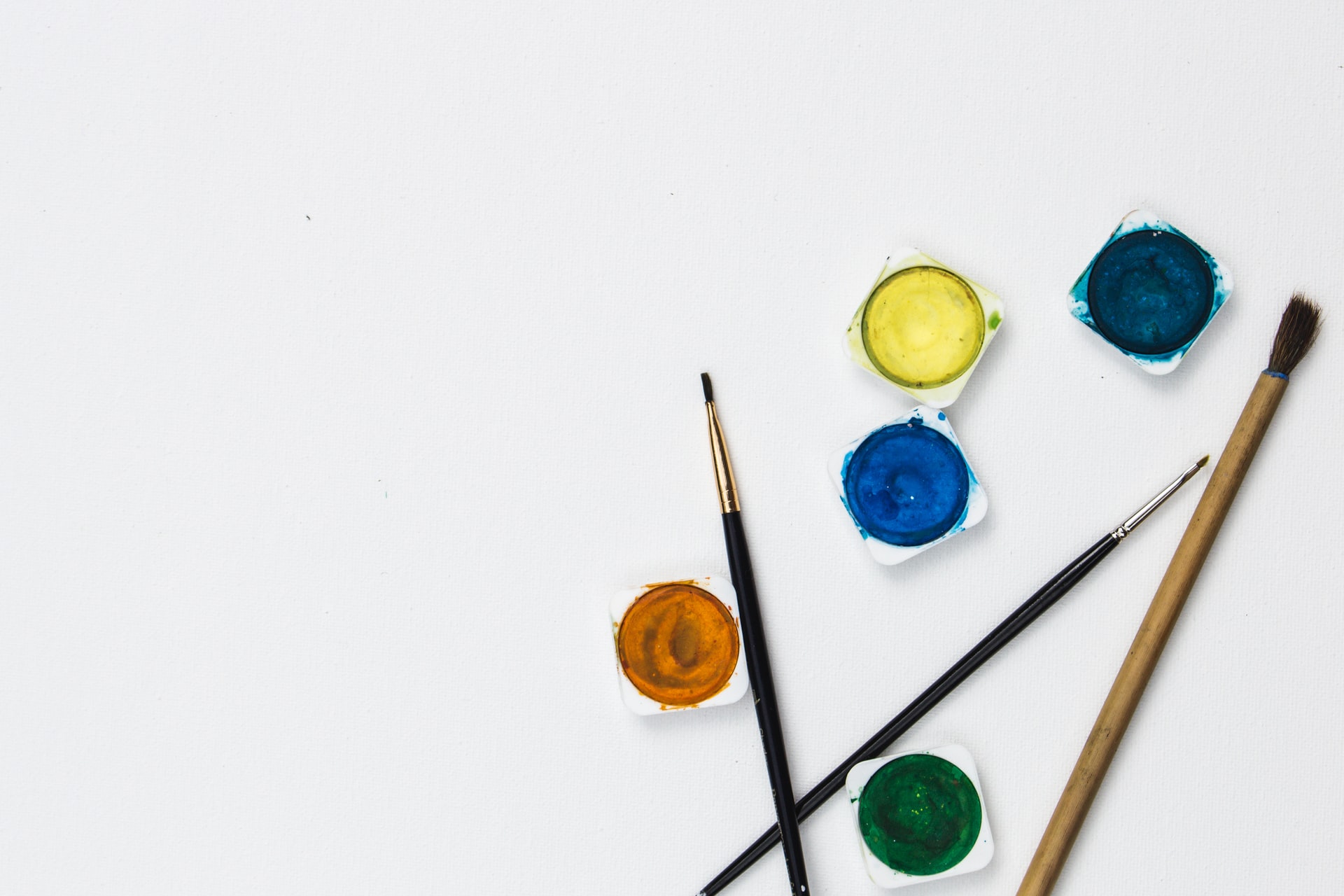 Groups, individual, dyads, and/or families that relate to any of the following:
Autism Spectrum Disorder
Cerebral Palsy
Microcephaly
Down Syndrome
Anger management
Addiction
Physical or mental illnesses
Depression
Those looking to better understand themselves
Those looking for a safe place to express their feelings in a non-threatening way
FAQs
Q: Do I need to have good art skills to qualify?
A: Absolutely not! Art Therapists only look for an authentic expression of the individual while making art regardless of their skill level.
Q: Will the Art Therapist read my artwork and tell me what it is all about?
A: This is a big misconception about Art Therapy; Art Therapists are not fortunetellers looking into a crystal ball, they are individuals trained in seeing what is in and missing from the art and directing discussions to the more personal and subconscious meanings behind those elements to guide the client themselves into self-discovery.
Q: How much talking is involved?
A: As little or as much as the client feels comfortable with. If all the client needs is for the Art Therapist to be present in order to witness their message through their art, which may be too difficult or complicated to express through words, the art will speak on their behalf.
Q: Which materials will I use?
A: Art Therapists are trained to match the client with materials that will help them feel competent, challenge them, regulate them or simply match their experience; all depending on the need of the client and their goals. If the client struggles with finding the right material for them, the Art Therapist will be there to help with suggestions and ideas.
No Results Found
The page you requested could not be found. Try refining your search, or use the navigation above to locate the post.
We're Here Whenever You Need Us
San Diego
9466 Black Mountain Rd
Suite 120
San Diego, CA 92126
Phone: (858) 689-2027
Carlsbad
2035 Corte Del Nogal
Suite 165
Carlsbad, CA 92011
Phone: (858) 689-2027
Temecula
27349 Jefferson Ave.
Suite 114
Temecula, CA 92590
Phone: (858) 689-2027