What Does an ABA Program Involve?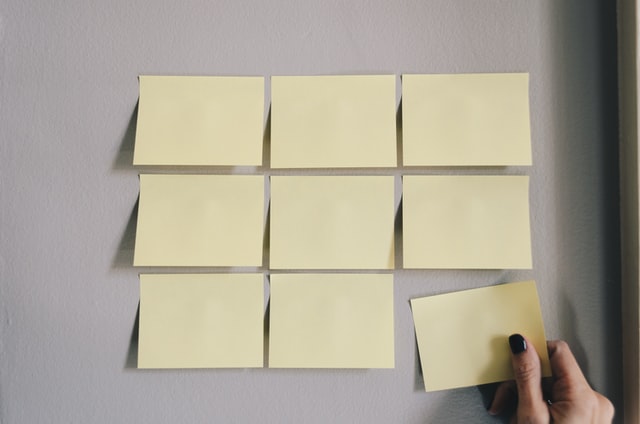 Good ABA programs for autism are not "one size fits all."
ABA should not be viewed as a canned set of drills. Rather, each program is written to meet the needs of the individual learner.
The goal of any ABA program is to help each person work on skills that will help them become more independent and successful in the short term as well as in the future.
Planning and Ongoing Assessment
A qualified and trained behavior analyst (BCBA) designs and directly oversees the program. They customize the ABA program to each learner's skills, needs, interests, preferences and family situation.
The BCBA will start by doing a detailed assessment of each person's skills and preferences. They will use this to write specific treatment goals. Family goals and preferences may be included, too.
Treatment goals are written based on the age and ability level of the person with ASD. Goals can include many different skill areas, such as:
Communication and language
Social skills
Self-care (such as showering and toileting)
Play and leisure
Motor skills
Learning and academic skills
The instruction plan breaks down each of these skills into small, concrete steps. The therapist teaches each step one by one, from simple (e.g. imitating single sounds) to more complex (e.g. carrying on a conversation).
The BCBA and therapists measure progress by collecting data in each therapy session. Data helps them to monitor the person's progress toward goals on an ongoing basis.
The behavior analyst regularly meets with family members and program staff to review information about progress. They can then plan ahead and adjust teaching plans and goals as needed.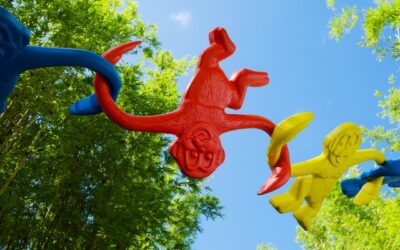 Applied Behavior Analysis involves many techniques for understanding and changing behavior. ABA is a flexible treatment and can be adapted to meet the needs of each unique person.
We're Here Whenever You Need Us
San Diego
9466 Black Mountain Rd
Suite 120
San Diego, CA 92126
Phone: (858) 689-2027
Carlsbad
2035 Corte Del Nogal
Suite 165
Carlsbad, CA 92011
Phone: (858) 689-2027
Temecula
27349 Jefferson Ave.
Suite 114
Temecula, CA 92590
Phone: (858) 689-2027